Texas Fabrication Company has a 3D printing farm with the ability to print large quantities of products quickly or allow you to rapidly prototype your ideas or products. If you need help with CAD design, or need to 3D scan a product to reverse engineer it, we got you covered.
3D printing has revolutionized the ability to prototype products quickly and test them prior to spending money to get product injection molded. Let us help you with small or large batch jobs, or prototyping prior to spending money on building molds.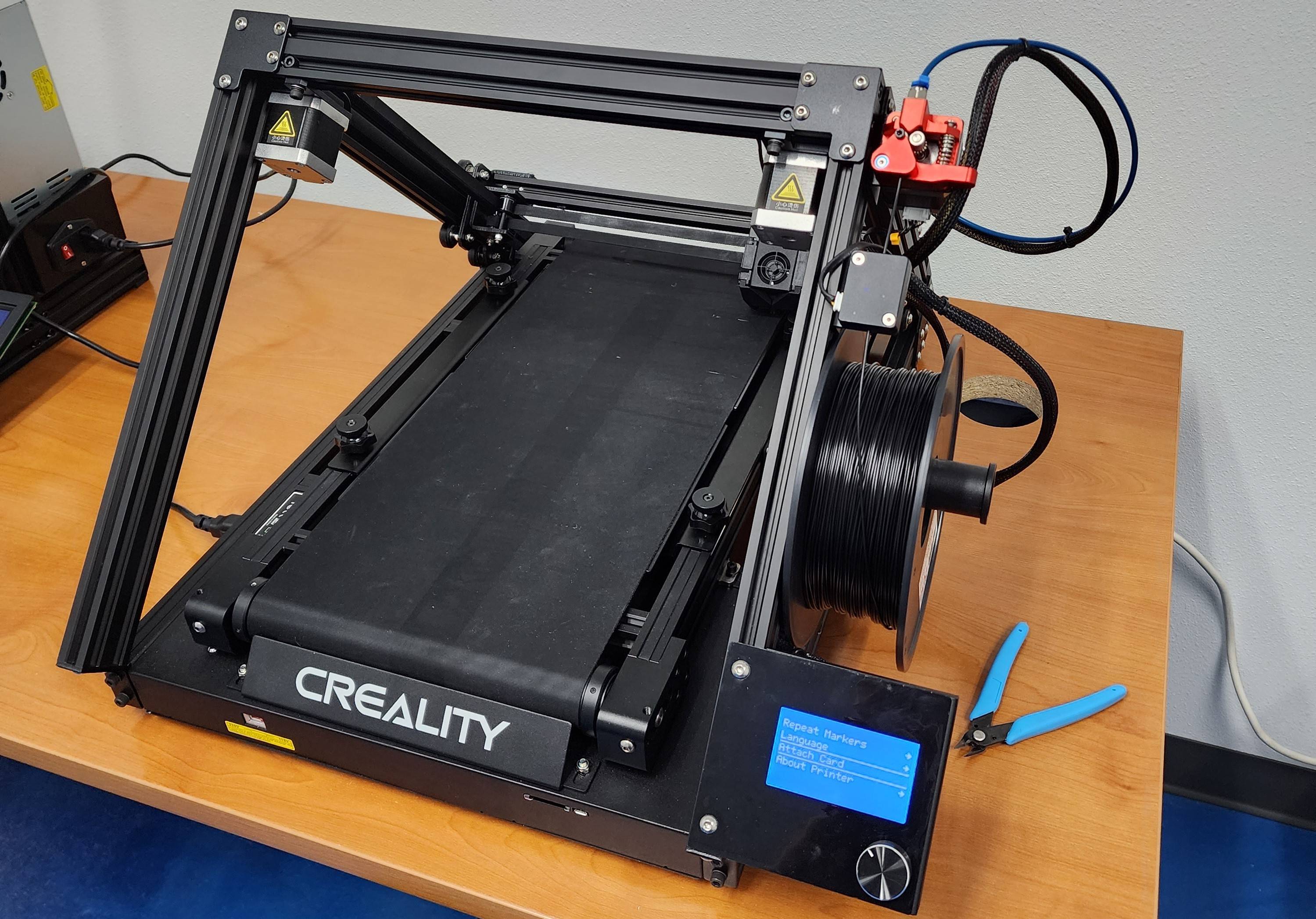 Questions?
Need a Quote? Hit us up!
Contact us at Texas Fabrication and we'll make sure all your questions are answered promptly. If you'd like a quote, please provide the project details below.