Texas Fabrication Company offers 3D part or vehicle scanning. We can recreate highly accurate digital 3D models of any physical object ready to use in CAD for product design or fitment testing. You save a lot of time by 3D scanning an object or vehicle allowing you the ability to optimize your design, reverse engineer something, test fitment, and so much more!
We also offer CAD services to help take ideas and make them into a reality. By adding 3D scanning to our CAD design services, it reduces the time to develop prototype products, lowering cost and improving speed to market.
Once your design is complete if your product is metal, we can then cut, prep, bend, weld, assemble, finish, and fulfill your products out of our warehouse. We also have a 3D printing farm that can print large quantities of parts quickly, or a CO2 laser that can cut materials other than metal like plastic, cardboard, wood, and much more! We are a full-service fabrication company!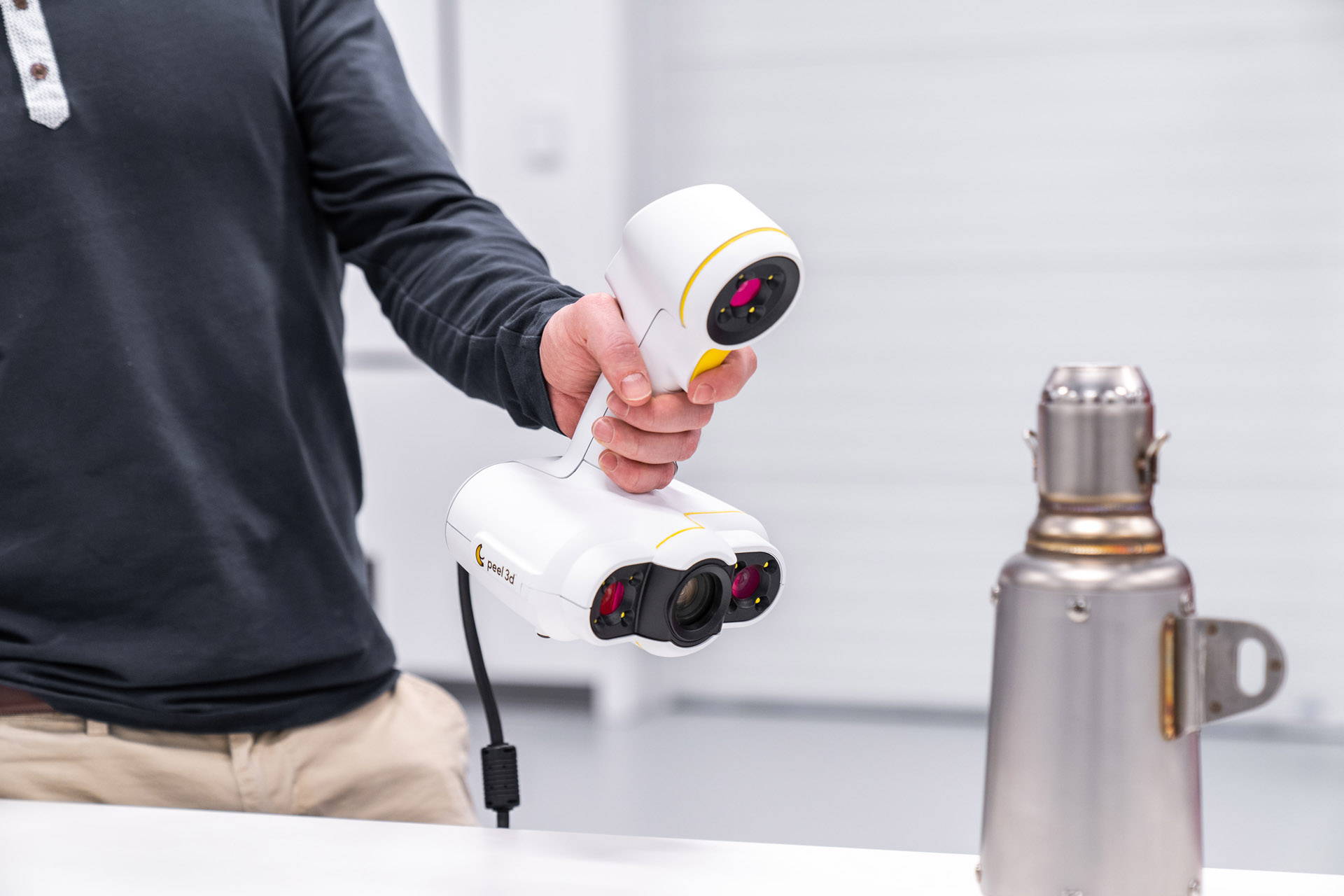 Questions?
Need a Quote? Hit us up!
Contact us at Texas Fabrication and we'll make sure all your questions are answered promptly. If you'd like a quote, please provide the project details below.