Texas Fabrication Company offers precision bending of small or large parts on our 10 ft, 120-ton CNC press brake allowing us to create repetitive high precision single or multi-bend operations.
We focus on quick turn-around times and end-to-end fabrication, while maintaining the highest quality.
We can take CAD files from you, or we can create CAD drawings for approval of your requested part.
We can then cut the parts using either our CNC plasma or laser cutters, prep the part, perform any bending operations, weld parts, and then can powder coat if needed. We have large format machines, so no project is too big or too small!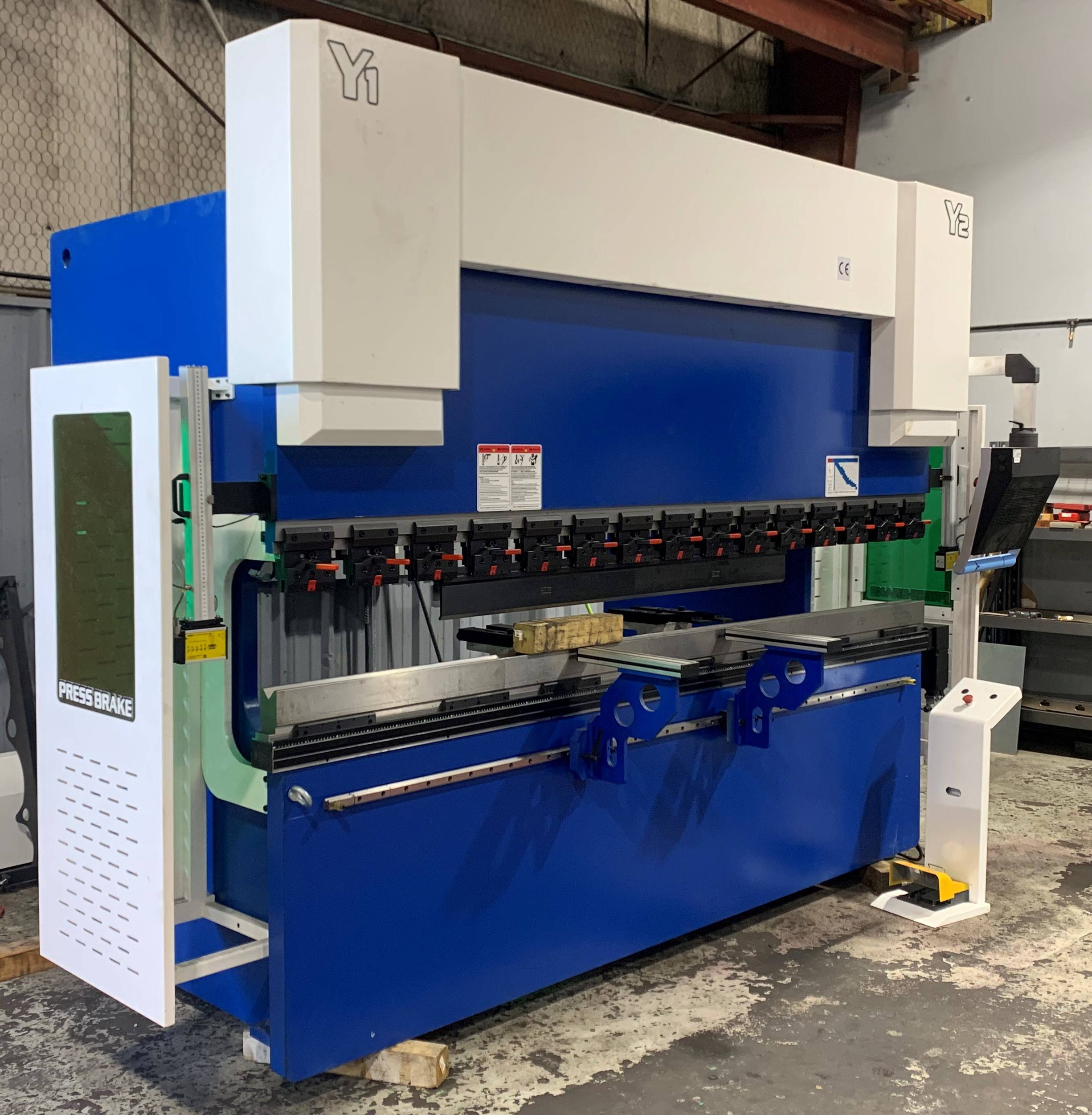 Questions?
Need a Quote? Hit us up!
Contact us at Texas Fabrication and we'll make sure all your questions are answered promptly. If you'd like a quote, please provide the project details below.