We have a large format CNC fiber laser that can cut plate sheets up to 6 ft x 13 ft. We can cut mild steel, stainless steel, aluminum, brass, copper, titanium, and more! Due to the highly accurate nature of our lasers, very complex and precise parts can be cut in small or large quantities. For thicker materials we utilize our 5ft x 10ft CNC plasma table.
Our fiber laser tube cutter can handle 20 ft long square or round tube up to 8" in diameter.
We have quick turn-around times and can either take CAD files or help create files from drawings.
We also have precision bending, welding, engraving, and powder coating services available as well to not only cut your products, but also finish them for you as well.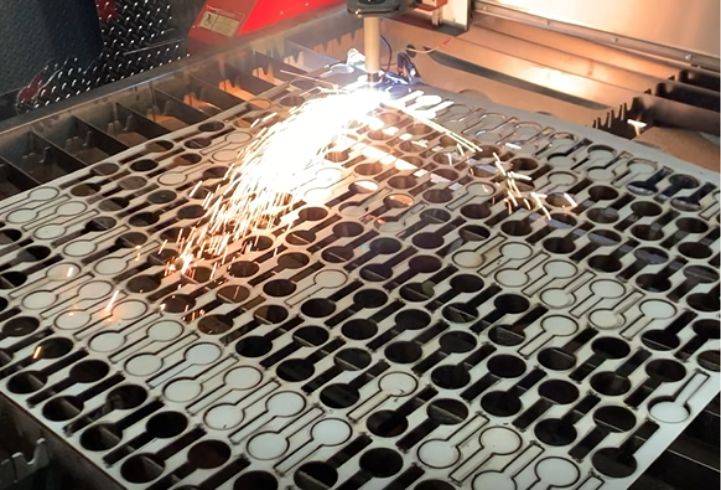 Questions?
Need a Quote? Hit us up!
Contact us at Texas Fabrication and we'll make sure all your questions are answered promptly. If you'd like a quote, please provide the project details below.